I am psyched. Why, you ask? Don't worry, I'll tell you. I'm going to be helping run a
DANCE PARTY EXTRAVAGANZA!!
Okay, it's not exactly a dance party extravaganza.
However, it's pretty damn close. I work with special needs high school students, and we've been having a gym teacher run an "aerobics" class for them twice a week for the last few months. I put aerobics in quotations because it's really more of a "dance around the room for an hour" time. Can't really complain about it too much, really. I get paid to "dance around the room for an hour" with kids who crack me up. Better yet, the kids really seem to like it.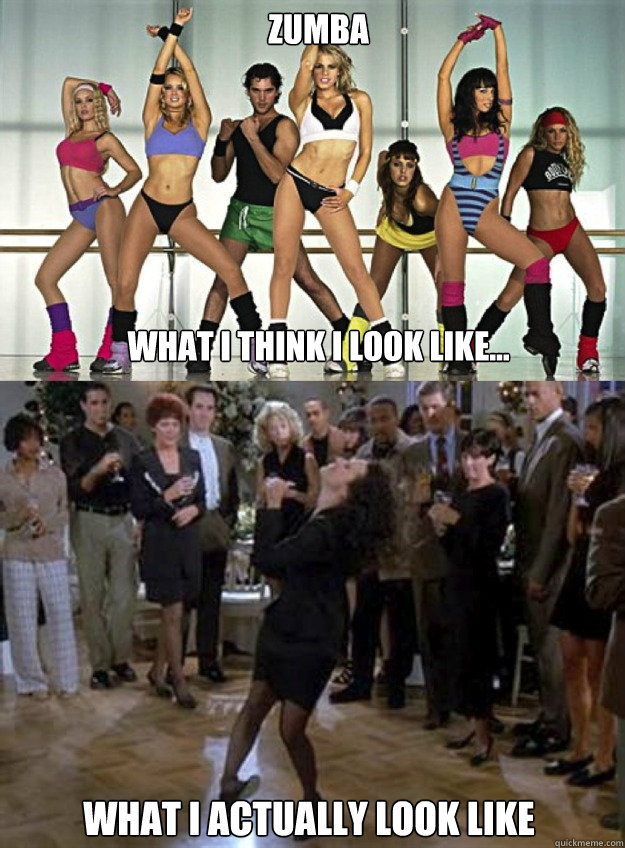 The gym teacher's sessions with us end in a week or so, but we are going to try to continue it on our own, and lead the students in our own version of "aerobics" - zumba videos, aerobics videos, general dance-around-the-room-fun-time-ness. It's gonna be a fantastic time. Here's the playlist that I've started to put together from my iTunes collection; I originally had it about twice as long, but then realized that a bunch of songs were slightly inappropriate. Ah, $#%&.
Oh, what was that? You don't know the Cha Cha Slide (Part 2)?
Dear Casper, I'm waiting for Part 3. Also, where's Part 1? I'm confused. I can't find it. XO, Jo.
What do you like to get your groove thang on to? What do you boogie down to?